Column of Dr. Priyanka Rout
How to go about NEET PG/ INICET preparation
Starting early
No, you don't have to start right from your first year. According to me, the third year is a good time to commence your PG prep. It is said to be the 'ideal' time when one should kick off this process as you already have your basic knowledge from the Preclinical and Para-clinical subjects. The third year is a good time as you have got the minor subjects and PSM as your exam majors for that particular year and haven't yet been burdened with the colossal syllabus of Medicine and Surgery.
Where to start?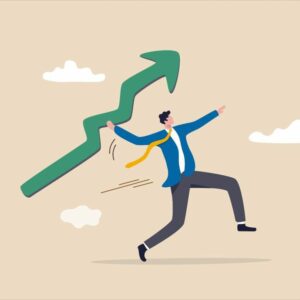 You might choose an app or an offline course from the umpteen coaching institutes and applications that are already available in the market. Choose one source and kindly stick to that. Hopping onto a multitude of sources might seem to be a lucrative option, but that's not going to do you any good, it will rather leave you at crossroads where you will doubt your preparation.
Important subjects
Every subject is important and has a certain representation in the paper. You cannot afford to miss out on any single subject. It is better to be average in all the subjects instead of being a master of one/few. Try to cover the important topics from all the subjects in lieu of diving deep into one particular subject. The thumb rule for such exams is Breadth> Depth. Try to score 70-80 % in all the subjects rather than getting a 100 in one. It is wise to start with First and Second-year subjects, then Minor subjects and finally complete the Major final year subjects. Pre and Para-clinical subjects are found to constitute a big chunk of the paper and they are easy to score.
Start with Previous year's Questions
Previous year topics always provide you with the most high-yield material as far as PG entrance exams are concerned. So, starting with the previous year's questions and reading those topics from your service notes is said to be the smartest approach to such exams. Skipping PYQs is equivalent to committing a crime during your prep. These are the set of questions that most of your competitors are going to get right and they will definitely have an edge over you in case you're getting these incorrect.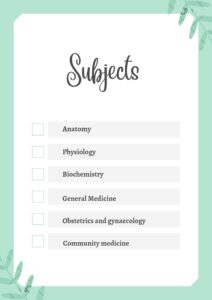 Your prep time will turn out to be convivial if you believe in the process and try to enjoy every bit of it. Take plausible breaks to avoid burnout. Do not refrain from seeking help in times of need.

Wishing everyone lots of luck!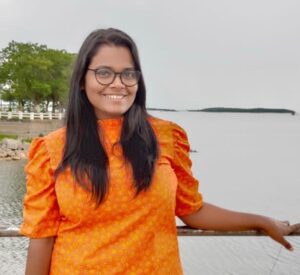 Written By:
Dr. Priyanka Rout
MBBS (AIIMS, Bhubaneswar) 
Post-Intern (MBBS batch 2015)
Got decent ranks in NEET PG (twice) and INICET (thrice)